MONITORING AND MEASUREMENT ELECTRONICS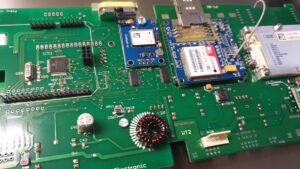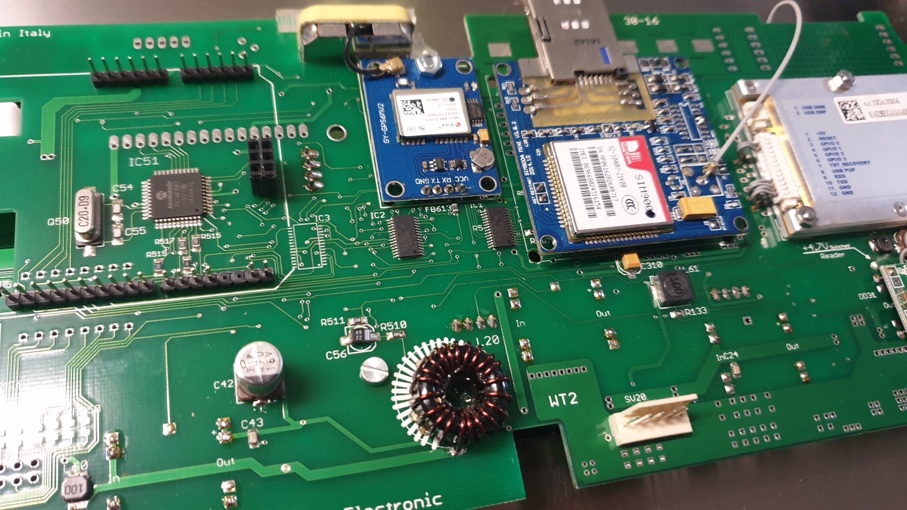 We design and manufacture measurement and detection devices for various sectors/applications: automotive, industrial or civil plant engineering, heating products, distribution networks.
All the devices are created to be integrated with the control units of the machines or systems.
Commitment and constant research translate into cutting-edge products, designed and developed on the basis of specific customer needs.
Is part of our production a line of sensors for detecting the presence or absence of granular materials (GR15SL);
DESIGN AND PROTOTYPING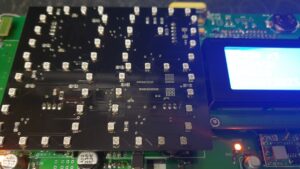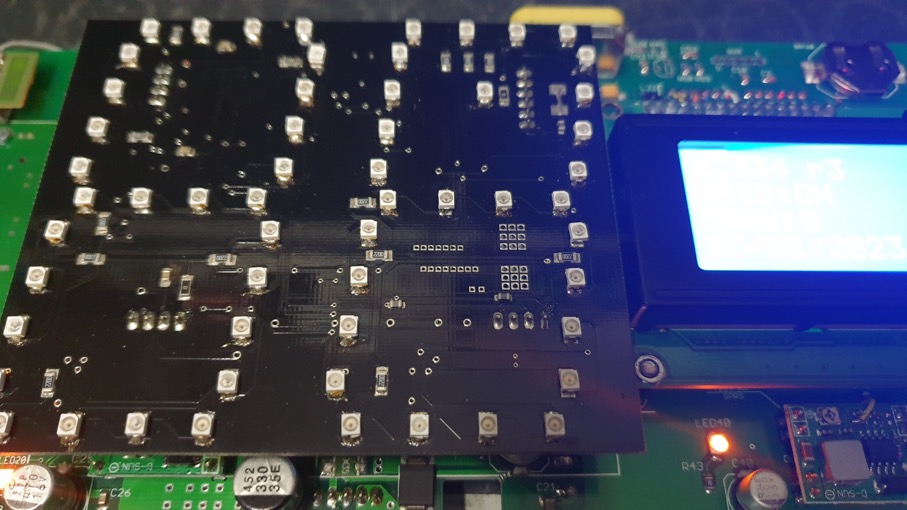 We design and manufacture electronic devices or systems through:
– Analysis of customer needs;
– Identification of the most suitable solutions;
– Executive design starting from the identified solution;
– Implementation of the prototype and supply of the initial sampling.
All this while guaranteeing short time and compliance with the indications and prescriptions provided by the customer.
If required, we are also able to take care of the scale production of the devices thanks to the support of our partners.
On this site, the use of cookies is not aimed at "user profiling" in any way, i.e. the collection of information on consumers to better target promotional campaigns and sales offers.