Syrion Technologies is a young and dynamic reality, which makes competence and knowledge its main values; the staff is made up of professionals with highly qualified experience gained in companies of national and international importance.
We have been operating since 2004 and we provide efficient and reliable applications, in line with initial expectations and at a competitive price.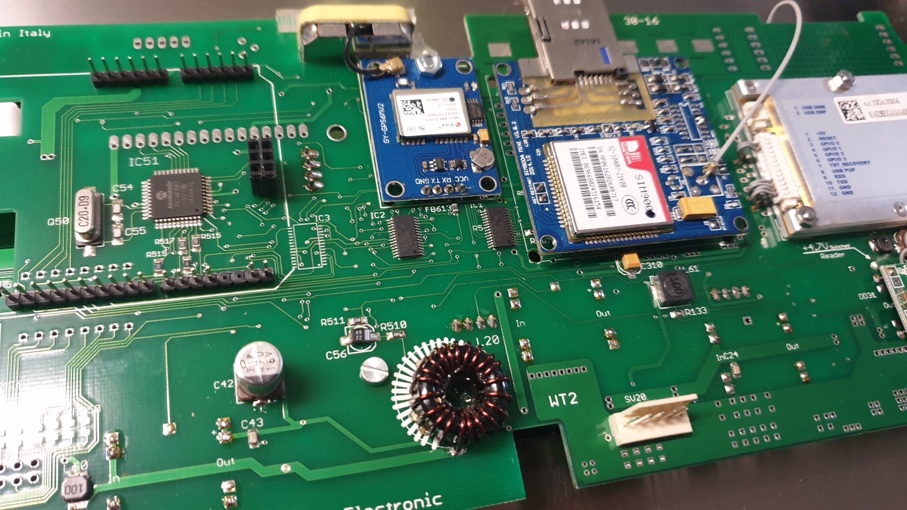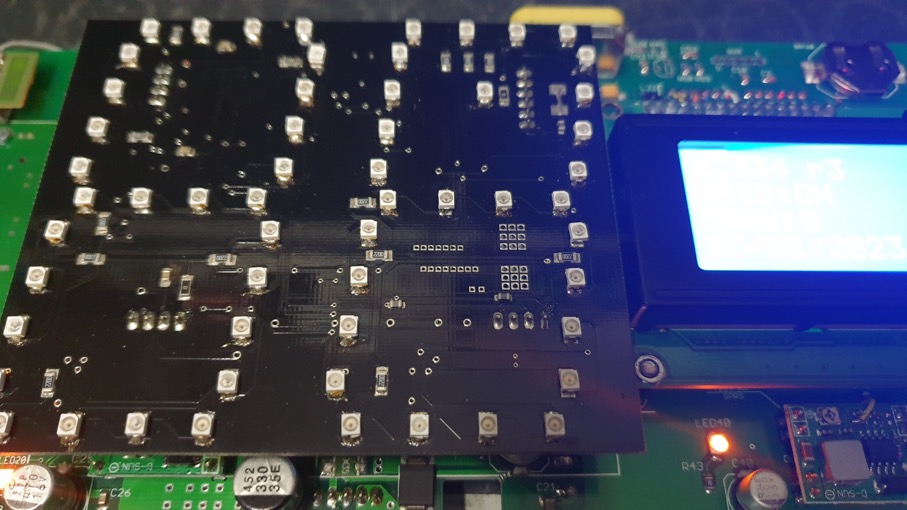 We are able to develop any project starting from the customer's request and also take care of mass production.
We operate in the areas of Measurement Electronics, Design and Prototyping, Software Applications. 
Part of our production is the sensor for detecting presence/absence of granular materials GR15-SL appreciated by many companies in Italy and abroad
*On this site the use of cookies is not aimed in any way to "profiling users" to collect consumer information to better direct promotional campaigns and sales offers.